Future Stories
Future Stories is the company made possible by research at York University's Augmented Reality Lab. In partnership with Millennium-3 Enginering, Future Stories is releasing SnapDragonAR, an easy to use toolkit for digital compositing, so that new audiences can participate in the creation of new stories.
Our Logo
We have used the following image in our logo and under the terms of the Creative Commons license under which it is made available to us, we make it available to you. Please note, our logo is free to remix and share, our company name is not.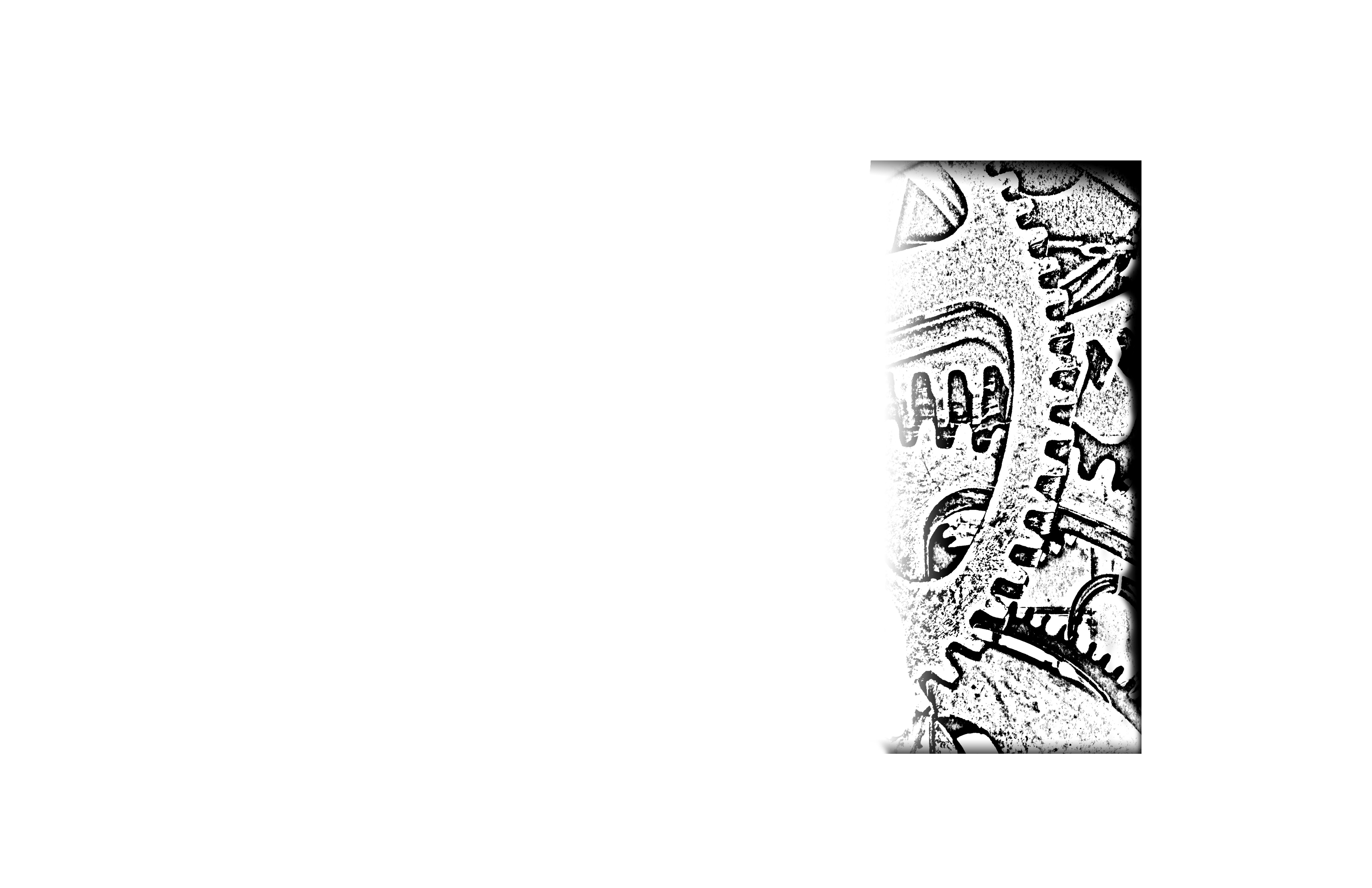 This work is licensed under a
Creative Commons Attribution-ShareAlike 3.0 Unported License
.
Contact Us
For all inquiries and support please e-mail Andrew at info@futurestories.ca